References: The Circular Economy, Ellen Macarthur Foundation, United States Environmental Protection Agency.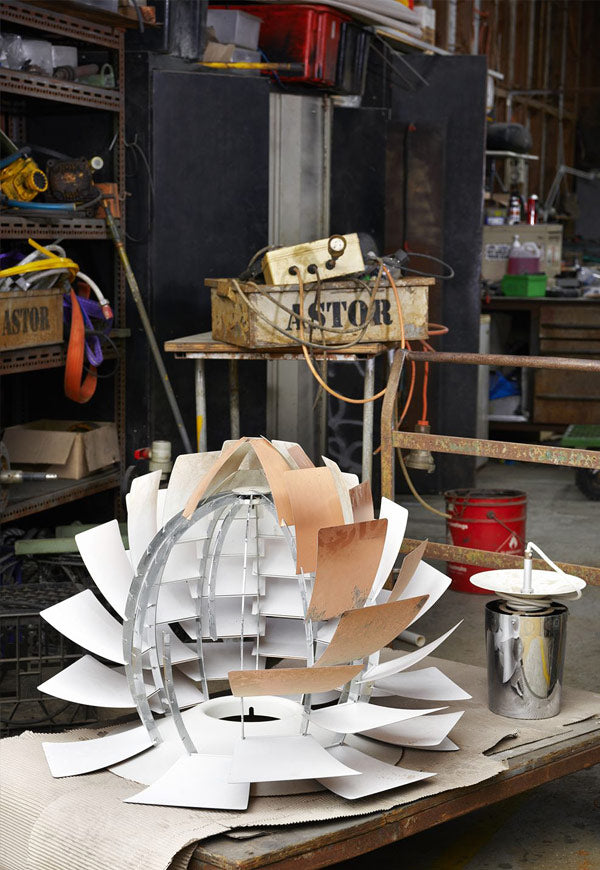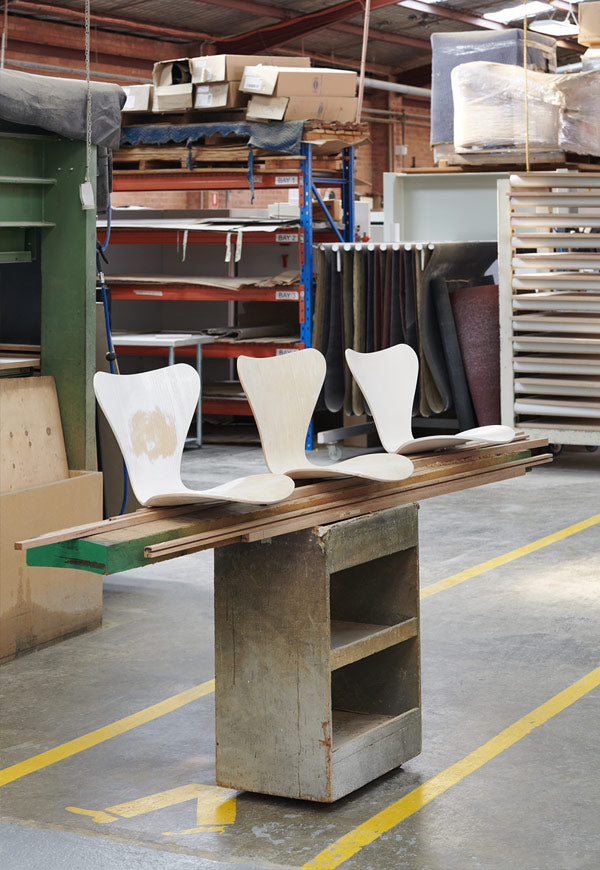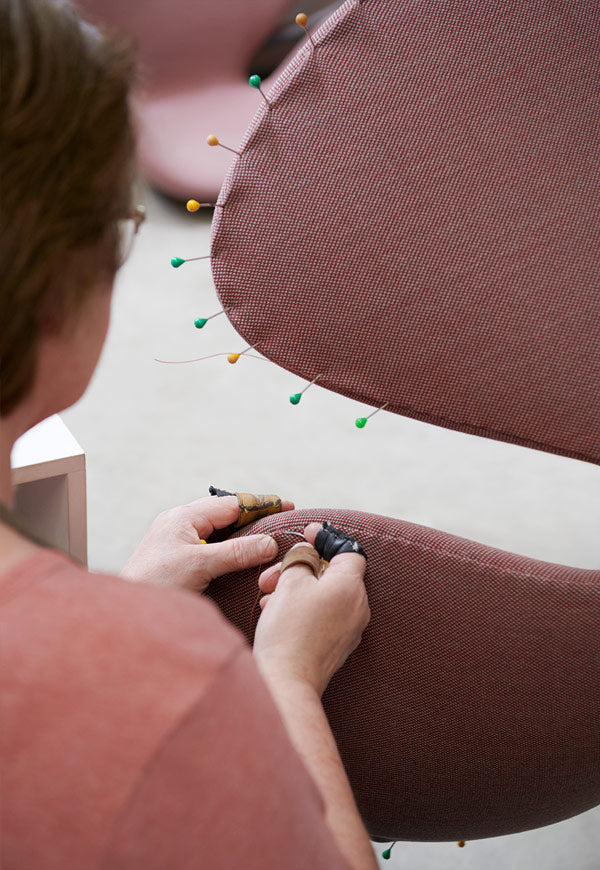 At Cultivated, we advocate for the longevity of good design. We believe that considered, quality products should be kept in a circular system and be repaired, recovered and refurbished if needed. We understand that a circular economy is an important way of addressing and lowering our collective environmental footprints, extending beyond the economic and into the natural environment.
Cultivated aims to:
Minimise the use of finite resources

Minimise the extraction of raw materials including iron ore, timber and cotton

Reduce the amount of landfill and incineration waste

Prevent and avoid unnecessary pollution, greenhouse gas emissions and energy exerted in a products life cycle

Reduce emissions from volatile organic compounds* found in foams, fabrics, plastics, manufactured wood products and adhesives
*Volatile organic compounds slowly emit into the air during the life of a furniture piece. The highest amount of emissions occurs during the first two years, so the longer a furniture piece is kept, the lower the emissions and the less harmful the furniture becomes over time.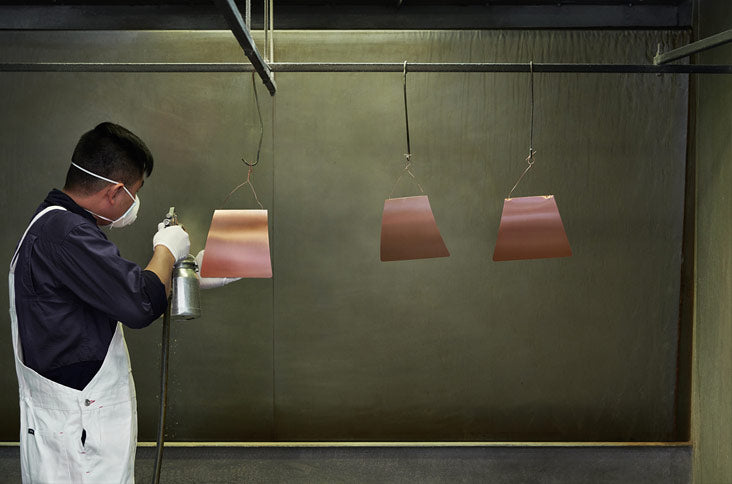 Refurbishment of a 2008 Louis Poulsen PH Artichoke Pendant designed by Poul Henningsen.
Cultivating a circular economy. Cultivating local.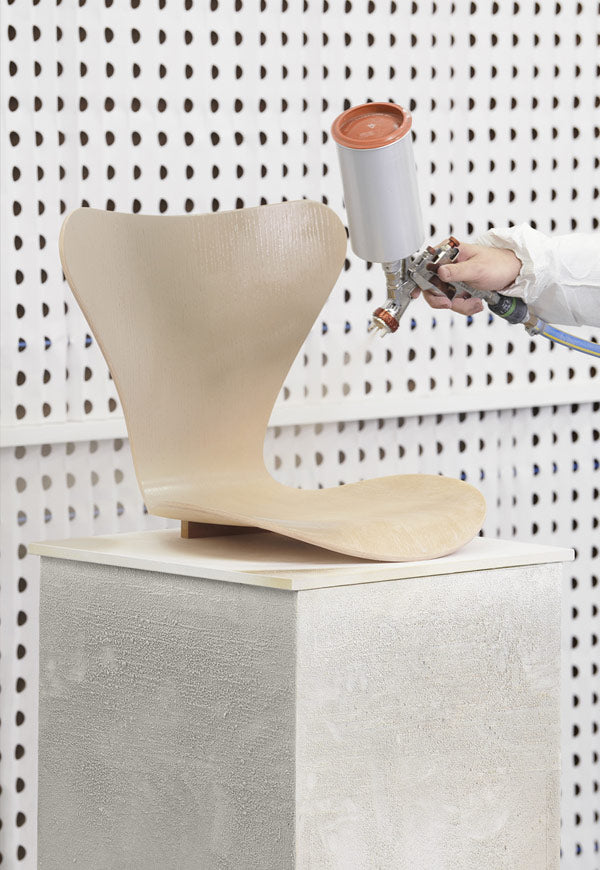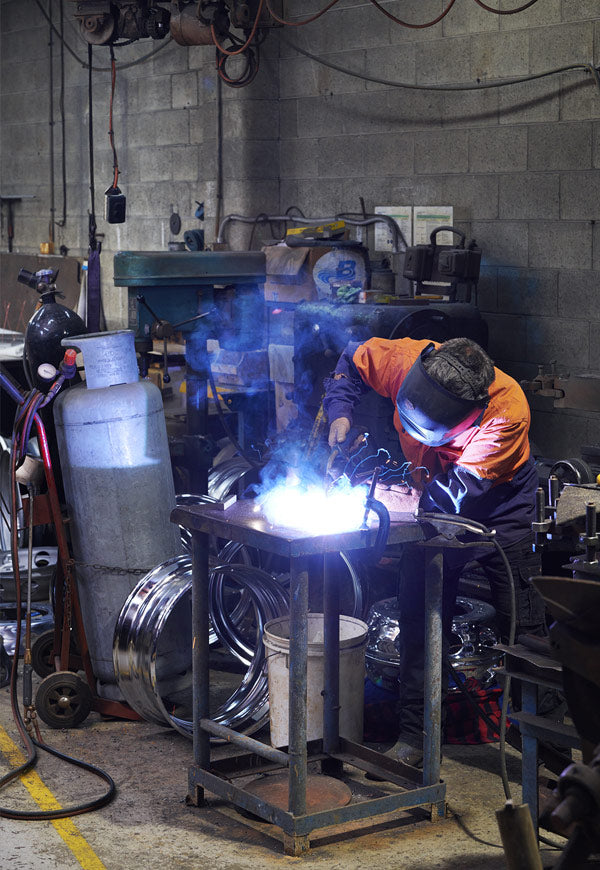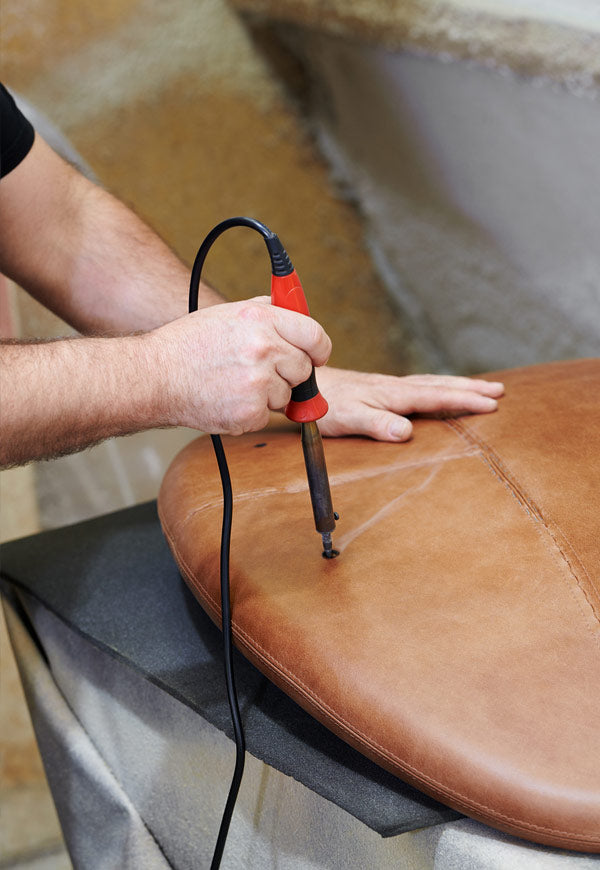 High quality furniture has always been dependent on the passion and dedication of skilled craftspeople. Through Cultivated, we support Australian businesses and the important hand craft techniques in which they specialise.
We work with local manufacturers from a wide variety of industries - from metal workers to carpenters to upholsterers. An important part of the Cultivated process is ensuring that the same skill, care and knowledge is applied to the restoration of a product as it was during the original production.