Cultivating a Circular Economy
Refurbishment of a 2006 Erik Jørgensen Corona Chair, designed by Poul M. Volther.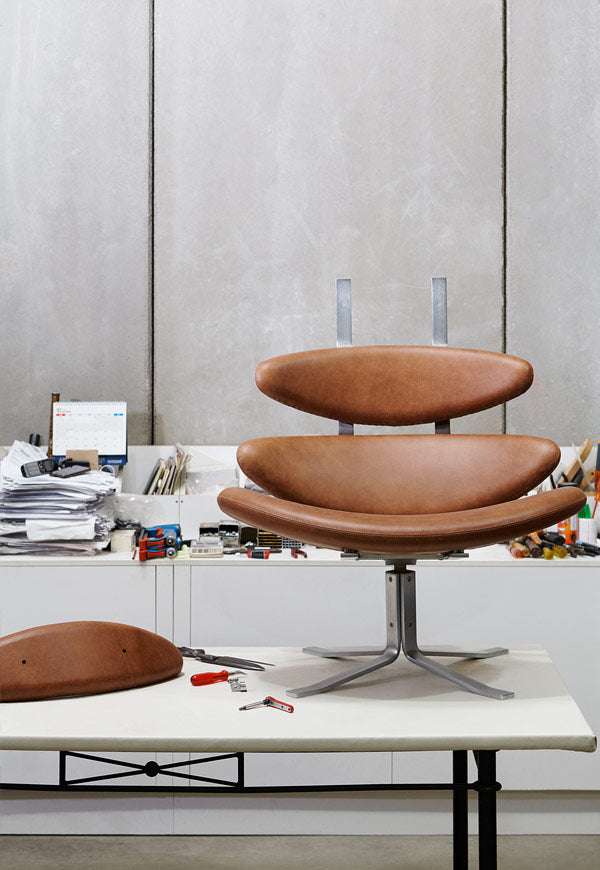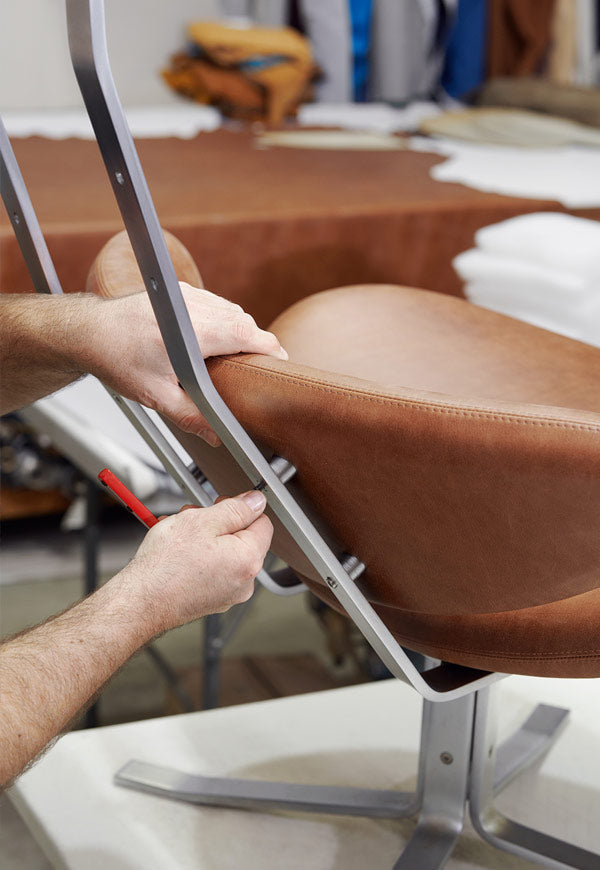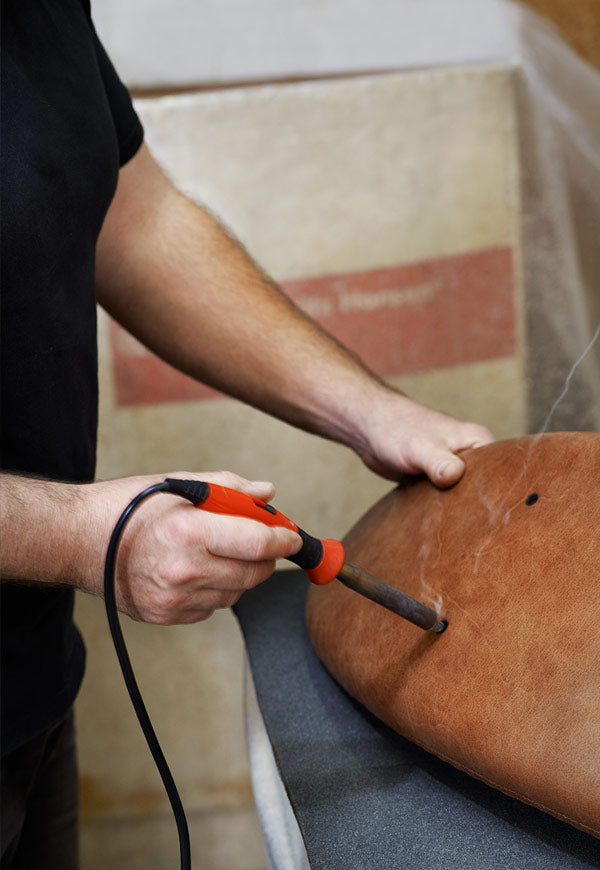 Each year in Australia, the equivalent of 800,000 three-seater sofas, 1.65 million dining tables or 3.4 million coffee tables, are thrown away. Cultivated is a program designed to offer an alternative to disposable culture, honouring the integrity of authentic furniture and lighting which has been designed with consideration and manufactured with care.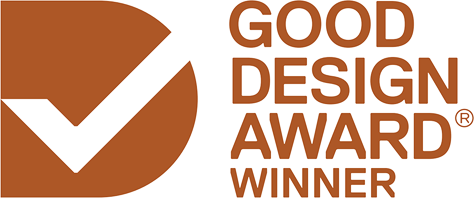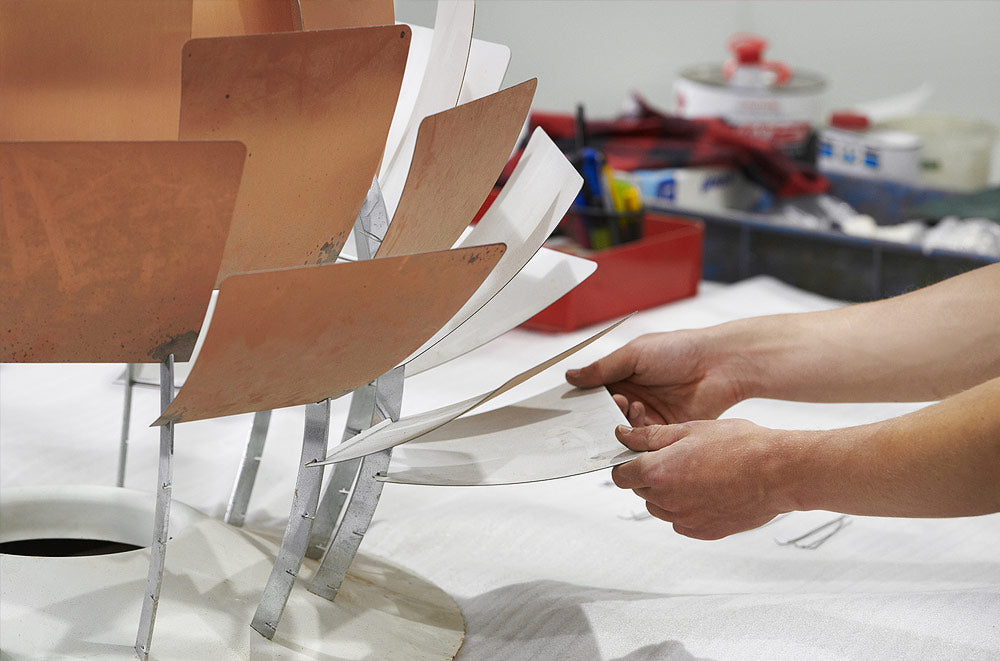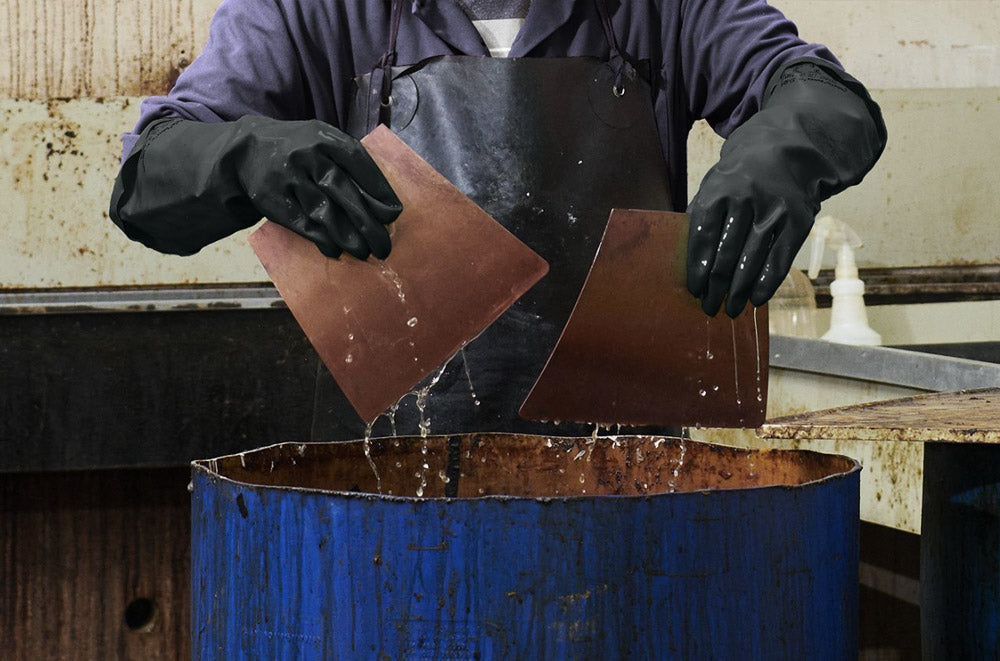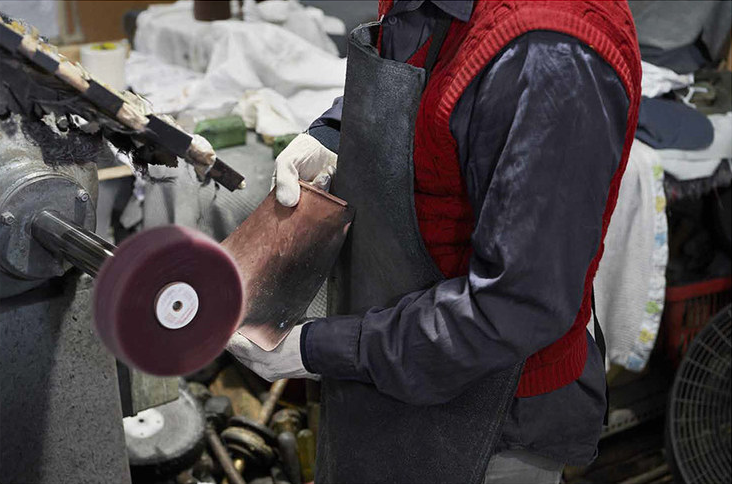 From a single lounge chair in need of re-upholstery, to an entire office space of worn-out desking, we work with local manufacturers and craftspeople to restore, reinvigorate or recycle original design pieces, creating a sustainable circular economy for authentic furniture and lighting.